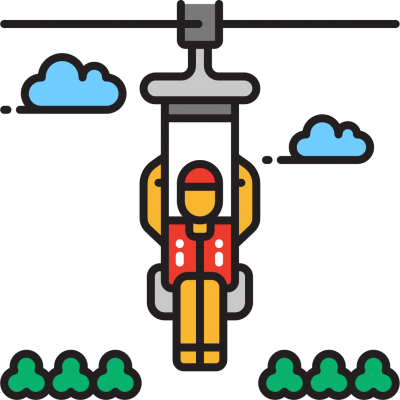 Personal
Want to make your friend's birthday, bachelor/ette party, or farewell bash fun and memorable for years to come?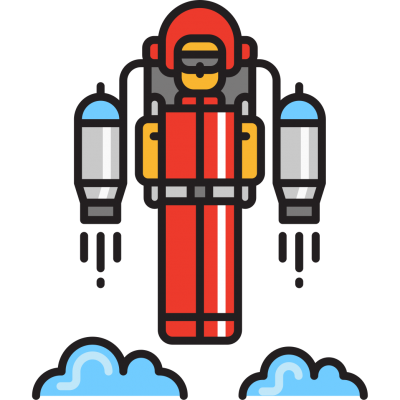 Events
You're not a legit college/music festival if you don't make your super cool festival merch and wear it with pride.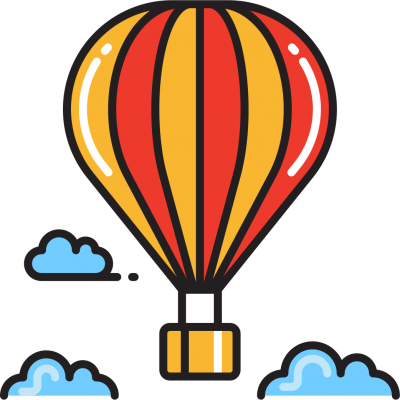 Corporate
HRs and Admins of the world- good news for you guys! Planning the next office retreat?